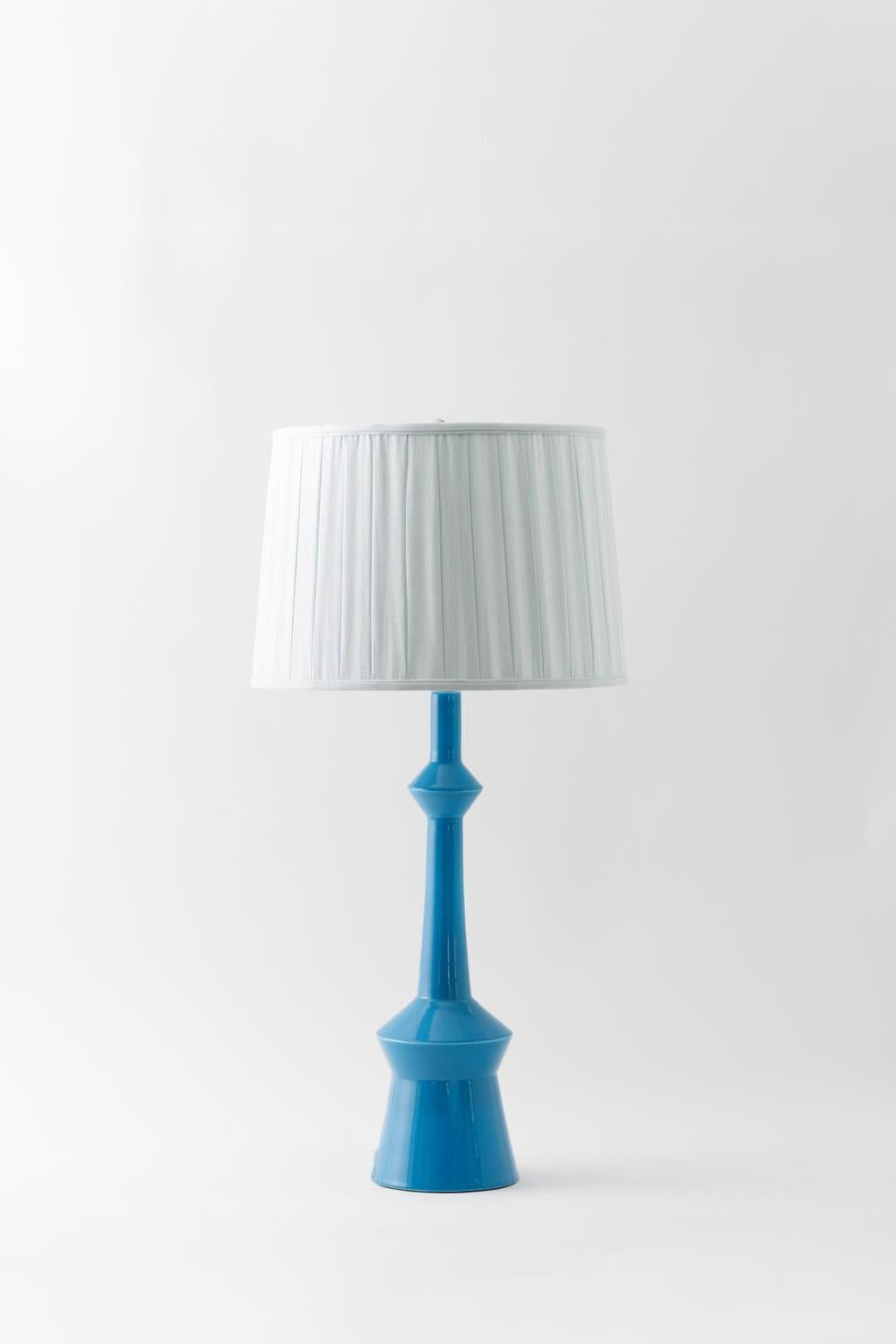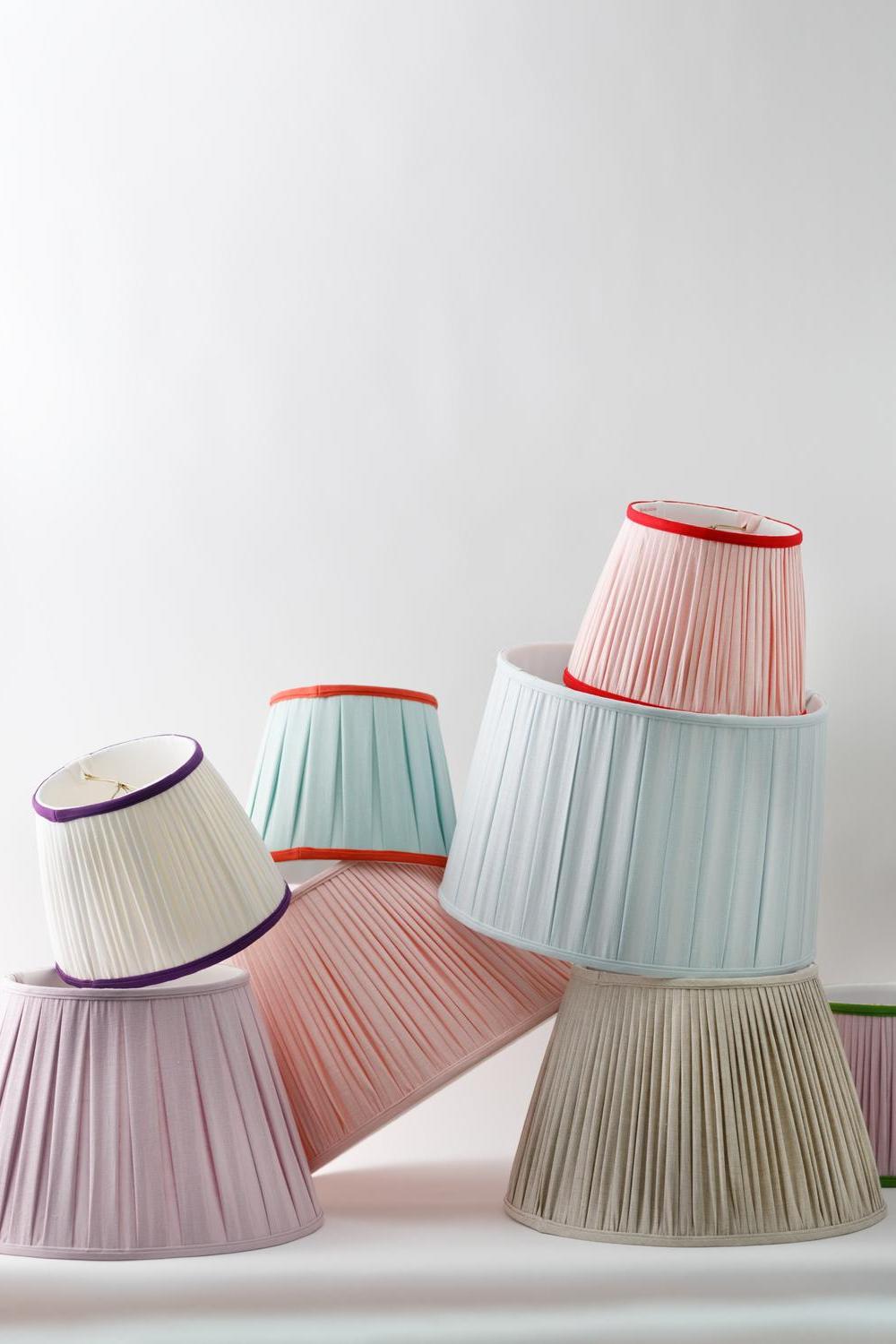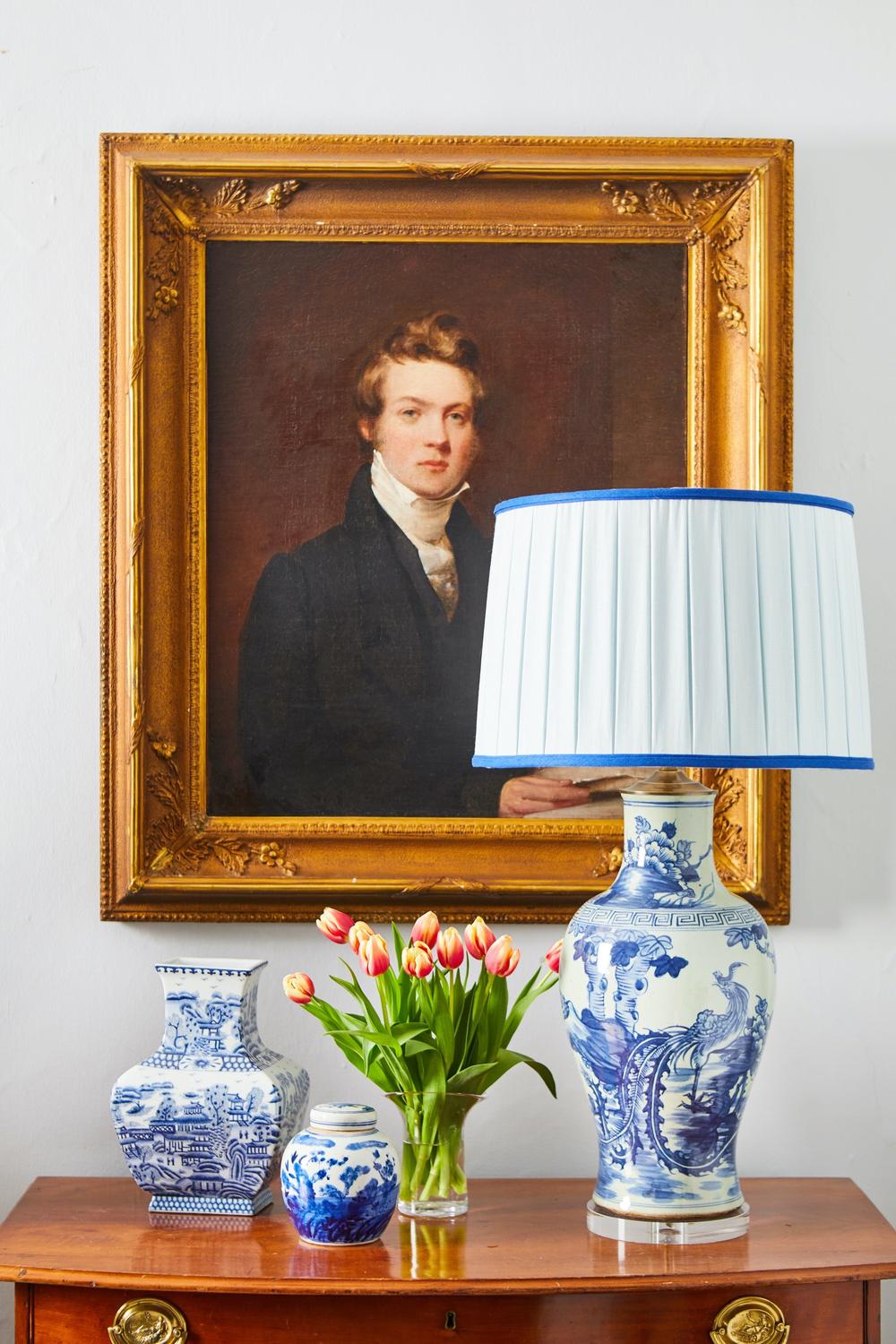 Pale Pale Blue
Measurements

All lampshades are referred to by their bottom diameter ( Top x Bottom x Height). So a lampshade that's labeled as 8 x 16 x 10 is referred to as a 16" shade. Learn More

Shipping

All shades 20" and larger incur an oversized box shipping fee of $75.

Bulb Clip

Shades 10" and smaller require a bulb clip. Standard A19 bulb clips are on the 10" shades and the smaller chandelier/candle clips are on the 8" and 6" shades.